Meet The Pet Expert – Brandon Forder
Brandon Forder is a pet health professional and co-owner of Canadian Pet Connection, an industry leading pet supply company specializing in pet nutrition, health, behaviour and lifestyle. CPC was founded in 1994 by Brandon's father, Lorne Forder, when Brandon was only 14 years old. Fast forward to today, and Brandon is now the face of a new generation of young pet health professionals working with top veterinarians, animal nutritionists, and animal behavioural experts around the world. Pet health and nutrition has been his passion for almost 25 years, and he believes that education is the most important component for successful pet companionship. He has dedicated his life to educating his clients one-on-one about everything from understanding pet food ingredients, to managing health problems, and everything in between. Brandon is dedicated to providing his clients with world-class knowledge and expertise regarding all things pets. He has written articles for several animal publications, magazines, blogs and newspapers–in addition to writing for the CPC Facebook page, Twitter profile and blog.
DO YOU have a question for The Pet Expert?
WIN a $25 online store credit if your question is answered as a blog article!
Ask your questiones on Facebook, Twitter, Instagram or Email
Please Note: The information herein should not be construed as professional medical advice. Please consult your Veterinarian whenever necessary.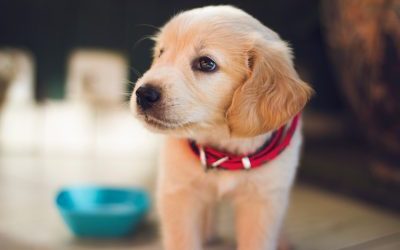 Over the last two decades, Canadian pet food manufacturers have been developing high quality, human grade, and innovative pet foods to supply both Canada and the world. We have carefully considered them all, looking at every aspect of the manufacturer and their...
read more