Calm' Cat Calming Treats for Cats
$9.99
Calm' Cat Calming Treats are an innovative new way to help your cat deal with the effects of stress and anxiety. These unique treats are made with delicious, protein-rich turkey, crickets, and salmon. They also include other healthy ingredients, like cranberries, sweet potato, and thyme. The star of these treats is hemp, a nutrient dense superfood that has proven calming effects. These treats are made with all natural ingredients, and are designed with your cat's overall well-being in mind. They also include chamomile flowers, valerian root, and other calming ingredients. Available in an 85 gram bag. Made by Natural Pet Science, made in Canada.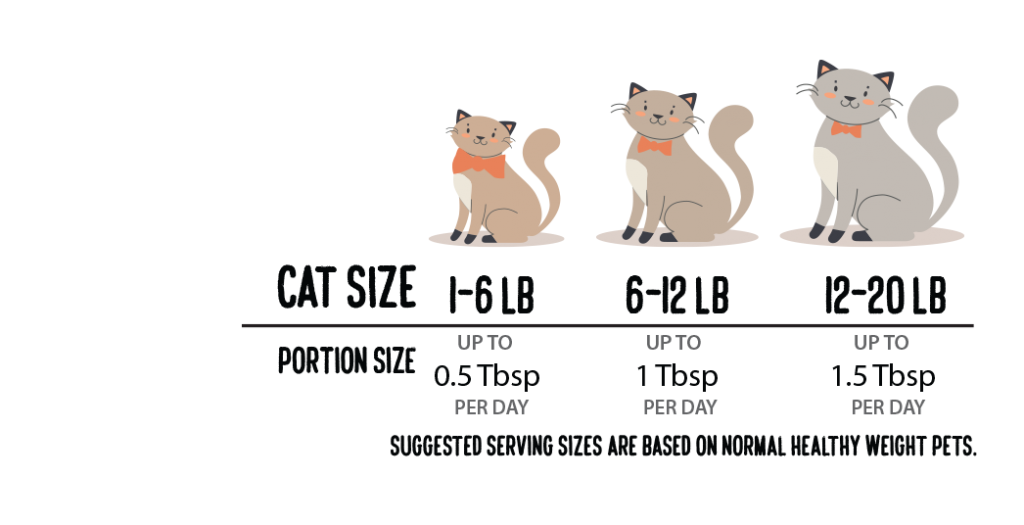 Why We Recommend Calm' Cat Calming Treats:
A high quality cat treat made with superfoods
Protein rich, and also an excellent source of Omegas and other essential nutrients
Proudly made in Canada
Made with hemp
Proven to help calm a cat that is anxious or stressed
Calm' Cat Calming Treats Ingredients:
Dehydrated turkey, hemp protein, dehydrates pumpkin, sweet potatoe, peas, cricket flour, dried egg product, dehydrated cranberries, dehydrated carrots, butternut squash, dehydrated spinach, chia seeds, natural flavour, carob, hemp oil, lecithin, l-carnitine, l-tryptophan,betaine, yeast extract, fructo-oligosaccharides, cranberry extract, chamomile flowers, valerian root, fumaric acid, lactic acid, citric acid, malic acid, thyme extract, rosemary extract.
Only logged in customers who have purchased this product may leave a review.