Okocat Super Soft Clumping Wood Cat Litter
$16.47 – $34.49
Okocat Super Soft Clumping Wood Cat Litter is Healthy Pet's softest litter yet! This Soft Step litter is specially designed to be ultra-soft, making it ideal for all types of cats, especially seniors and kittens. This litter is made up of fine wood granules that are quite similar in texture to clay litter. This makes it easy to transition your cat if they're currently using a clay based litter.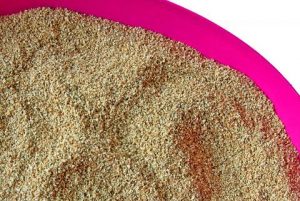 Okocat Super Soft Clumping Wood Cat Litter absorbs up to 500% of its weight in liquid, and controls odours for up to 7 days. This is the best performing cat litter in the "natural" litter class. It is also flushable, fully biodegradable, and compostable, making it an eco-friendly and convenient option. This is a naturally lightweight litter, and is very easy to pour.
Okocat Super Soft Clumping Wood Cat Litter is free from chemicals and dyes, and is rigorously lab tested for quality. This formula, when wet, forms very firm clumps that trap in odours, making it easy to clean. In fact, this is considered the best odour controlling litter on the market. Only 100% renewable and sustainable materials are used in Okocat's innovative litters.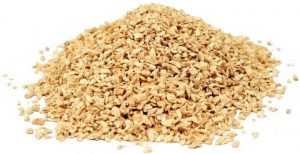 Why We Recommend Okocat Super Soft Clumping Wood Cat Litter:
Biodegradable, compostable, and also flushable
Ultra soft, perfect for any cat
Made entirely from natural and sustainable wood
Super clumping and odour control when compared to other natural brands
Only logged in customers who have purchased this product may leave a review.