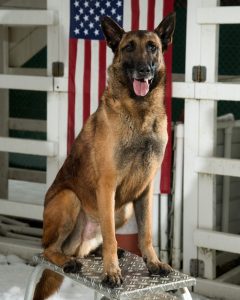 For customers visiting our site from the USA, please note:
Our Online Store is not currently able to accept orders for delivery outside of Canada. We do however ship most of the items we carry to the United States. If you are in the USA and would like to purchase Canadian brand pet products, such as Canadian dog food, we are here to help!  Americans can buy the Canadian formulas of many dog and cat foods, as well as a plethora of other Canadian made brands.
If you are interested in ordering for delivery to the U.S.A, please contact us with details of what you are interested in ordering and we will get back to you right away.