About Canadian Pet Connection:
Welcome to Canadian Pet Connection. Since our doors first opened in 1993, Canadian Pet Connection has always been a proudly independent and family owned pet industry leader. What began as one brick and mortar store located in Oakville, Ontario, evolved into two retail locations and a Canada-wide distribution warehouse. We have now grown away from the retail businesses in Oakville, and are a 24 hour online store. Our new retail outlet store opened in Meaford, Ontario in September of 2017.
Commitment to Excellence
Our mission at Canadian Pet Connection is to provide our clients with intelligent, unbiased and professional advice pertaining to pet health, lifestyle, behaviour, and pet grooming.  With over twenty years in business, we have grown to become Canada's most trusted independent pet specialty retailer, proudly supporting the healthiest and most well-respected products the pet industry has to offer.
Our steadfast commitment to setting the standard for responsible pet ownership has been reflected in dozens of industry awards dating back over two decades. We are proud to be in partnership with developers and manufacturers on the cutting edge of pet nutrition and product development.
Honesty and Integrity
Being an independent pet retailer in a highly competitive marketplace, we truly appreciate the value of an enjoyable shopping experience. You deserve the highest levels of personalized attentive service, and that's exactly what you'll get at CanadianPetConnection.ca.
Our Services and Products
We offer the industry's best quality brands, including natural and holistic pet foods, treats, vitamins and supplements, toys, pet grooming supplies, leashes and collars, training accessories, medical and dental pet products, cages and terrariums, and so much more.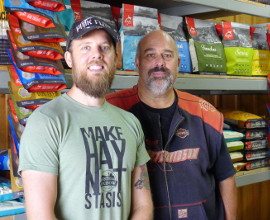 We provide expert healthful solutions for a myriad of pet ailments, including hip and joint stiffness, dog and cat dental health, pet anxiety, pet food allergies and sensitivities, diabetes in cats and dogs, and behavioural issues.
Canadian Pet Connection offers a wide range of products, with many new products being added to our online store daily. You can be confident that you'll find what you need for your dog, cat, bird, fish, reptile, mini pig, or small animal.
All of our products are promptly shipped from our distribution center in Meaford, Ontario. For Shipping information, click here.
Have a question? Contact Us!
Meet The Canadian Pet Connection Team:
Management Team
Lorne Forder
Founder & CEO – info@canadianpetconnection.ca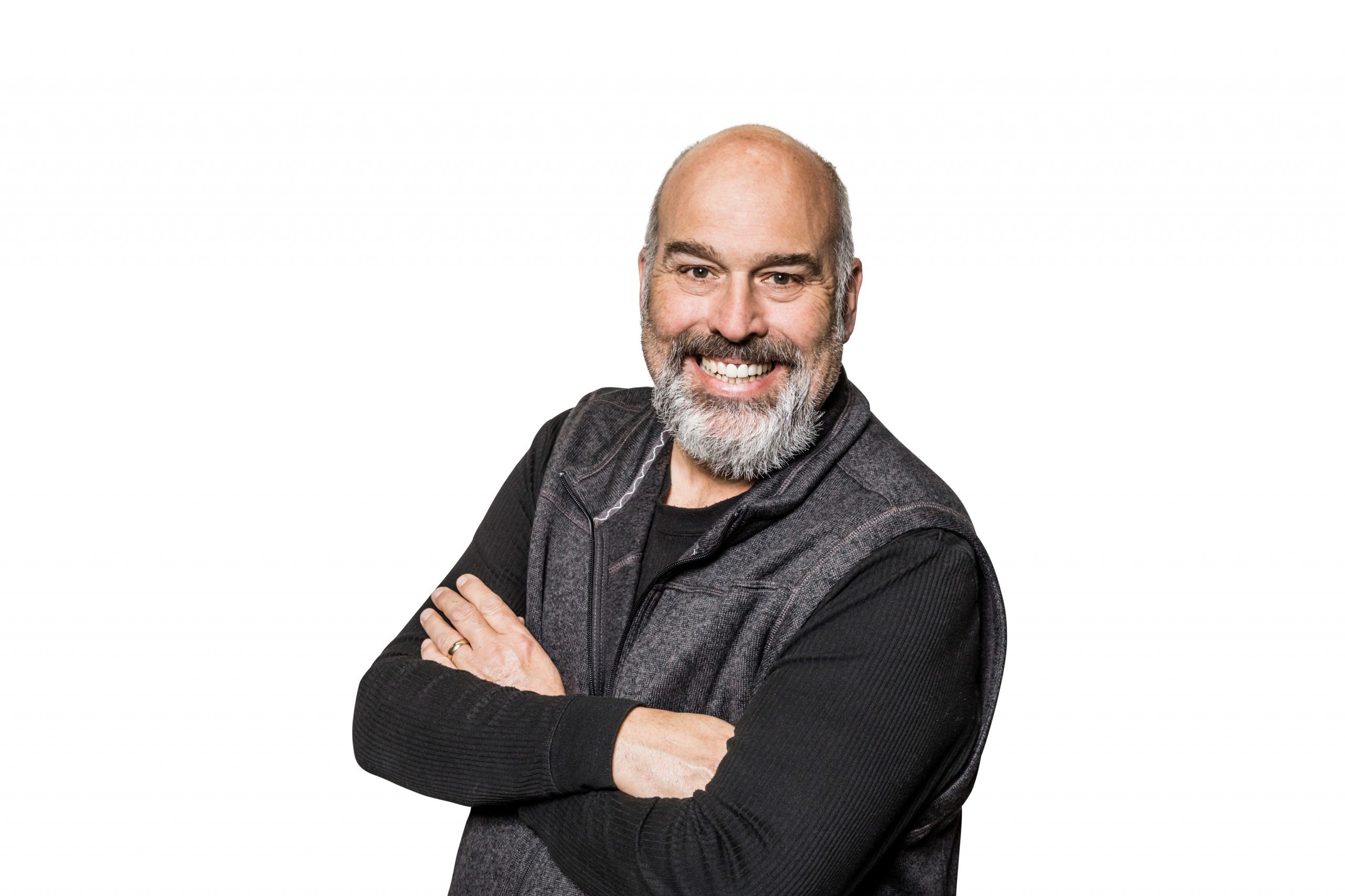 Lorne Forder has been an active and influential member of the Canadian pet industry since the early 1990's. After a successful 25-year career in the financial industry, Lorne left his executive position at a major Canadian financial institution to establish Canadian Pet Connection in 1993.
Throughout the late 1980's and early 1990's, Lorne (having three Labrador Retrievers at the time) recognized a significant market need; there were few, if any, pet retailers offering wholesome, nutrient-dense pet foods. Canadian Pet Connection's roots began in Oakville, Ontario, and would change the way pet owners think about healthy pet lifestyles.
Prior to the opening of Canadian Pet Connection's first retail location in 1993, Lorne founded Pet Safety Concepts, a business primarily focused on automobile pet safety. Pet Safety Concepts has been featured on Canadian national television shows "W5" and "Breakfast Television".
From winning obedience trial championships to being the President and founding member of Labrador Retriever Rescue of Ontario, Lorne is the embodiment of entrepreneurship. Combine that with a meaningful passion for animals and the result is a successful independent Canadian business serving people and their pets for almost three decades.
Lorne can be found alongside his best furry friend, a whimsical Bernese Mountain Dog named Bear.
Brandon Forder
Vice President, Pet Nutrition Specialist and Pet Healthcare Team Lead – brandon@canadianpetconnection.ca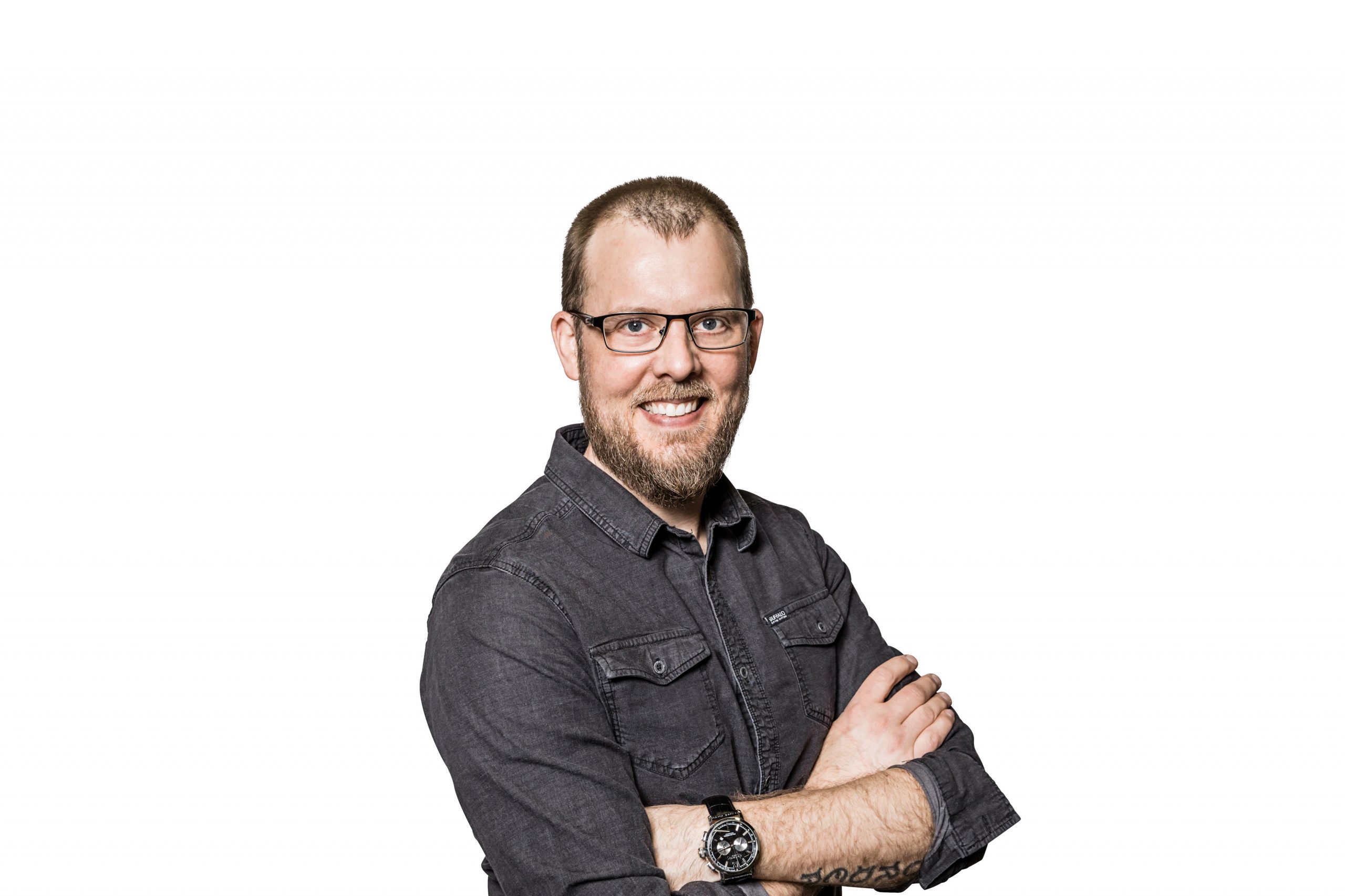 Brandon Forder is a pet healthcare services professional, and co-owner of Canadian Pet Connection, an industry-leading pet supply company specializing in healthy pet lifestyles. 
Canadian Pet Connection was founded in 1993 by Brandon's father, when Brandon was only 13 years old. This was the ideal environment for him to develop and hone his knowledge of companion animal nutrition and behaviour over the course of many years.
Fast forward to today; Brandon now represents a new generation of pet healthcare professionals collaborating with top veterinarians, animal nutritionists, and animal behavioural experts from around the world. 
Pet health and wellness has been Brandon's passion for over 25 years, and he believes that education is the most important component for balanced pet companionship. Brandon has multiple certifications in companion animal nutrition and psychology. He is a proficient pet problem solver and has earned a reputation in Canada as an industry-leading pet healthcare services professional. 
Brandon loves to help pet owners become great pet parents. He has produced hundreds of informative and engaging pet-related articles for animal publications, magazines, blogs, newspapers, television, radio, and more.
Brandon can often be found connecting with nature on long hikes with his lively White German Shepherd, Bodhi. 
Angela Forder
Director of Marketing & E-Commerce – marketing@canadianpetconnection.ca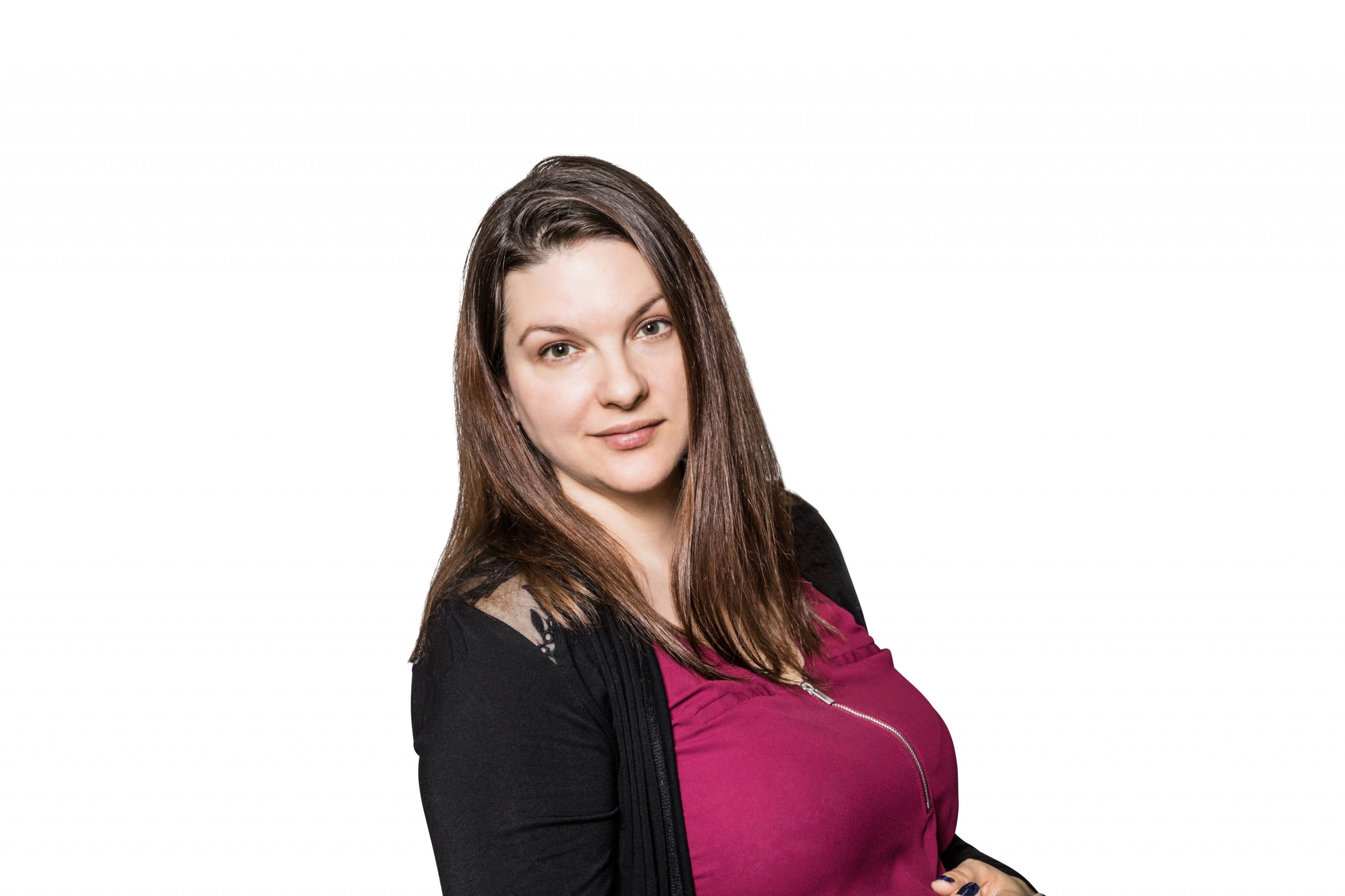 Angela has extensive business experience in both the private and public sectors, and has been with the Canadian Pet Connection team since 2014. 
She is passionately involved in her community, sitting on the Board of Directors for the Meaford Chamber of Commerce, the Meaford Cultural Foundation, and the Municipal Parks Advisory Committee. Angela is co-founder of the Meaford Pet Expo, and the Grey Bruce Pet Professionals.
Angela is proficient in procuring the highest quality pet supplies from around the world, with a heavy focus on Canadian-made brands. Her expertise in SEO, content creation, and digital marketing have propelled Canadian Pet Connection to become one of Canada's fastest growing pet supply retailers.
When Angela is in her office, she is often accompanied by her disabled rescue cat, Shirley, who loves snuggles and tasty treats.
Lisa Almond
Head Groomer – grooming@canadianpetconnection.ca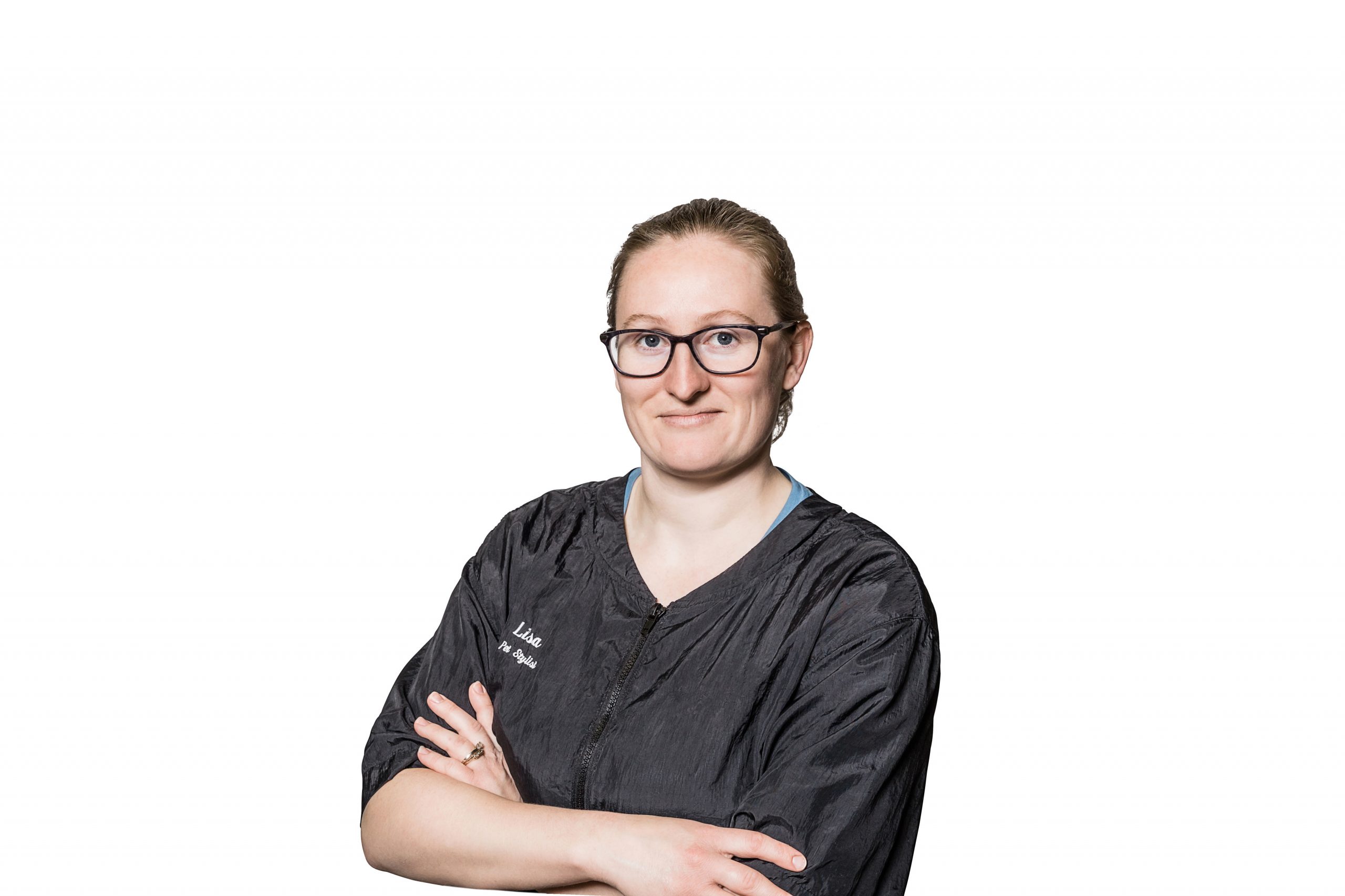 Lisa has multiple years of professional pet grooming experience in a variety of settings. Lisa's grooming background includes veterinary clinics, specialized in-home locations for seniors and dogs with mobility problems, grooming salons, and more. Lisa specializes in a wide variety of gentle grooming techniques for pets of all breeds and sizes.
Lisa is focused on providing a professional and friendly grooming experience for all of our clients. With her high levels of personalized attentive service, all Lisa's grooming clients are sure to look their absolute best!
Please Note: Lisa is currently on Maternity leave.
Melanie Wiggins
Groomer – grooming@canadianpetconnection.ca
Melanie is a graduate of Sheridan College, and completed the Animal Care Program in 2005. She brings with her 17+ years of pet grooming experience, and has worked in a variety of grooming settings that include salons and Veterinary clinics. Melanie was a salon owner for 13 years before moving to Meaford recently. It is of the utmost important to Melanie that every animal in her care feels welcomed, loved, and most of all has a positive experience.
Melanie's experience shines through the quality of her work; her passionate and commitment to the art of grooming consistently result in high quality, exceptional work. Outside of the salon, she enjoys the outdoors with her two dogs Una and Kato.
Brittany Vail
Operations Supervisor, Warehousing & Customer Service – operations@canadianpetconnection.ca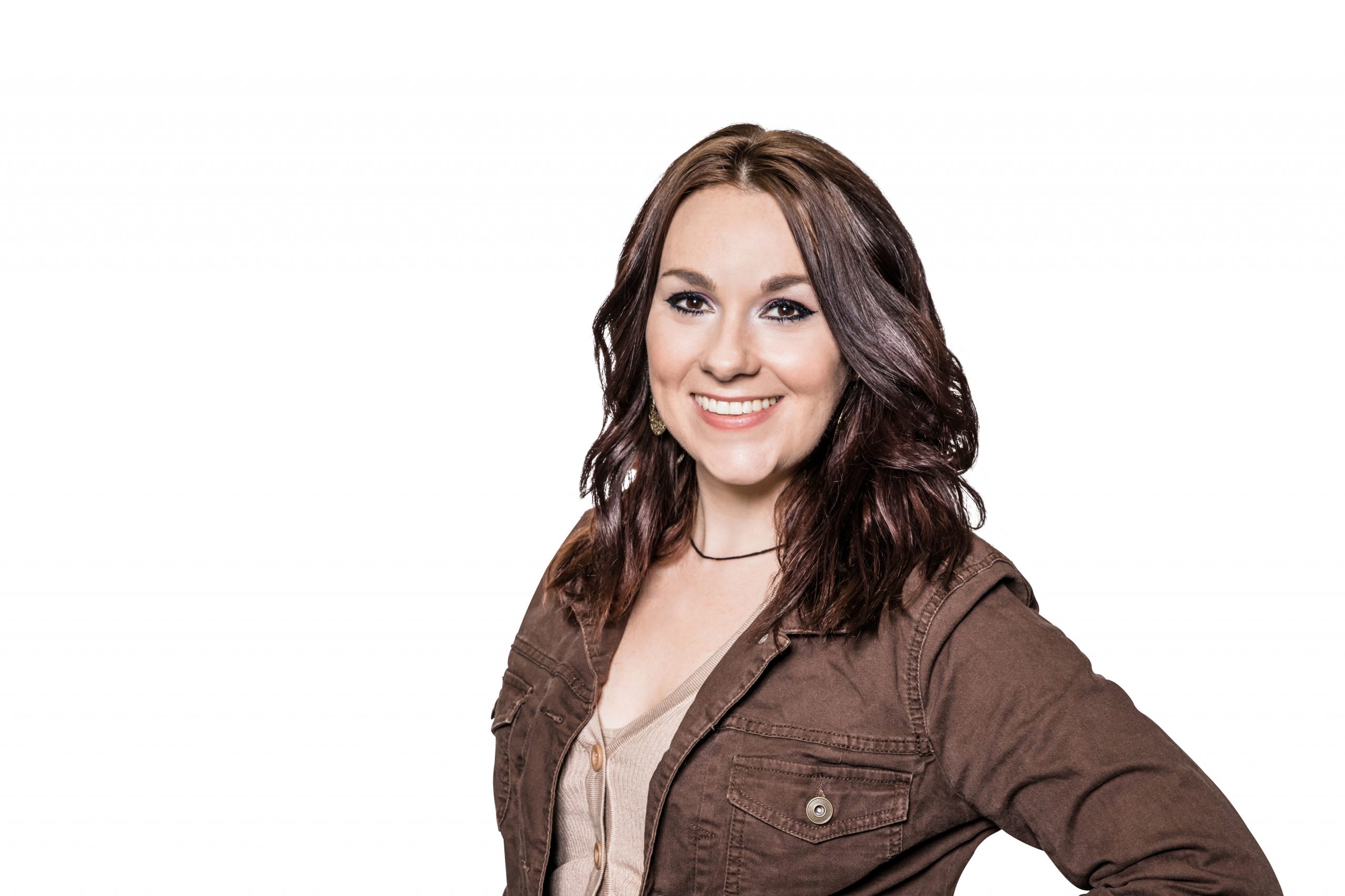 Brittany began her career with Canadian Pet Connection in early 2020 as support staff for our e-commerce warehouse. She is experienced in all faucets of our warehouse operations, and keeps our warehouse running smoothly.
Throughout her time working with the Canadian Pet Connection team, Brittany has quickly advanced to the position of Operations Supervisor, and now leads a team in customer service, warehousing, order fulfillment, purchasing, distribution, and more.  
Debbie Bowes
Doggy Daycare Manager – daycare@canadianpetconnection.ca
Debbie is an expert in canine behaviour, and has spent several years developing her skills. Notably, Debbie has worked alongside well-known positive reinforcement dog trainer, Jodie Hawker of Happy Paws Canine Solutions and head dog trainer at the Meaford Dog Training Academy. Debbie firmly believes in the power of canine enrichment, and uses this mindset for creating engaging doggy daycare lesson plans, activities, and more. 
For the last three years, Debbie has been a devoted volunteer at the Georgian Triangle Humane Society, working with their dog team for fostering and fundraising efforts. Debbie is an avid animal lover, and is currently studying the Canine Correspondence Studies program.
Support Staff
Lexi Goudy
Operations Assistant, Customer Service – lexi@canadianpetconnection.ca
Drew Fewster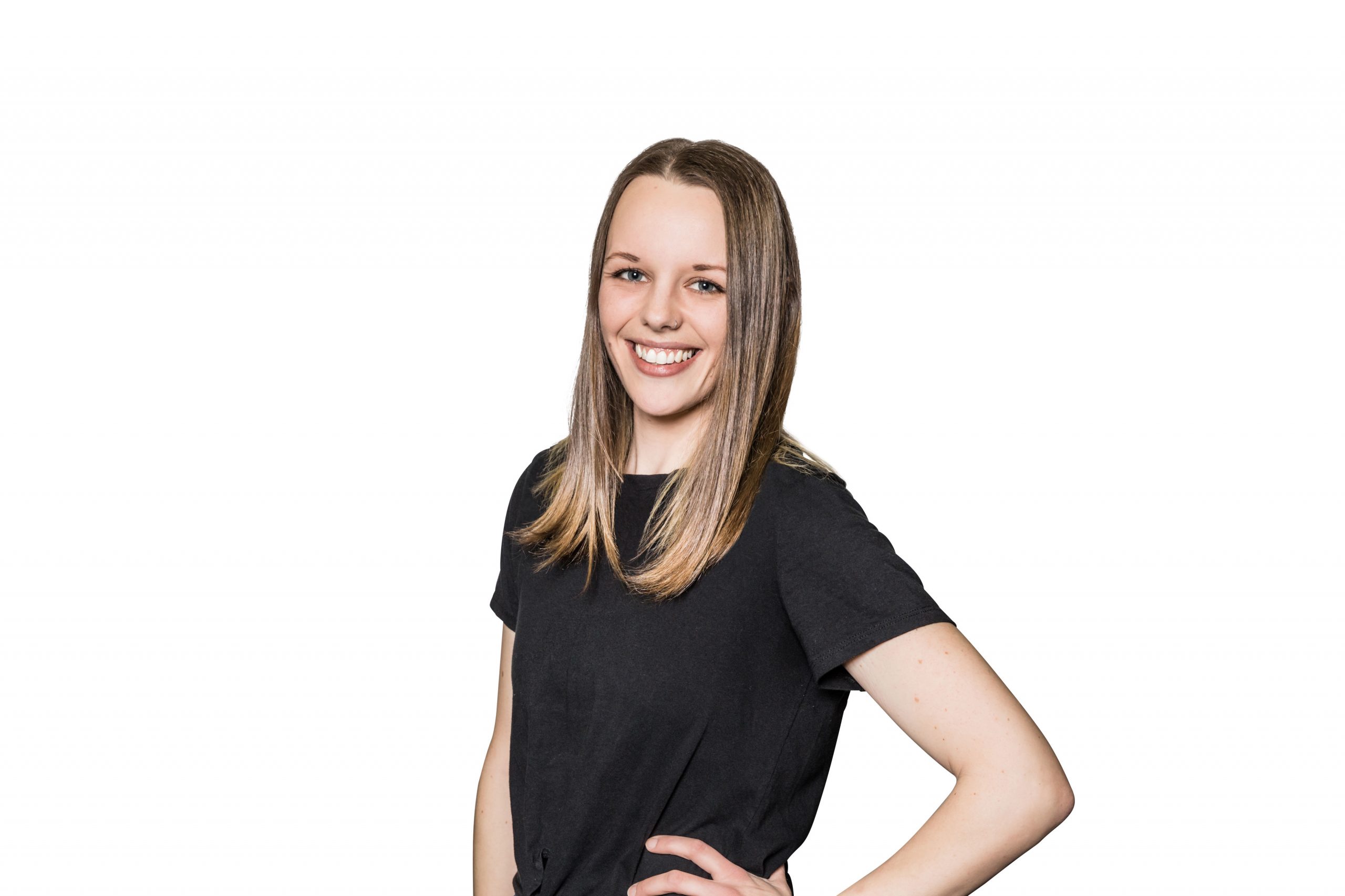 Operations Assistant, Warehouse – drew@canadianpetconnection.ca
Ashlee Goheen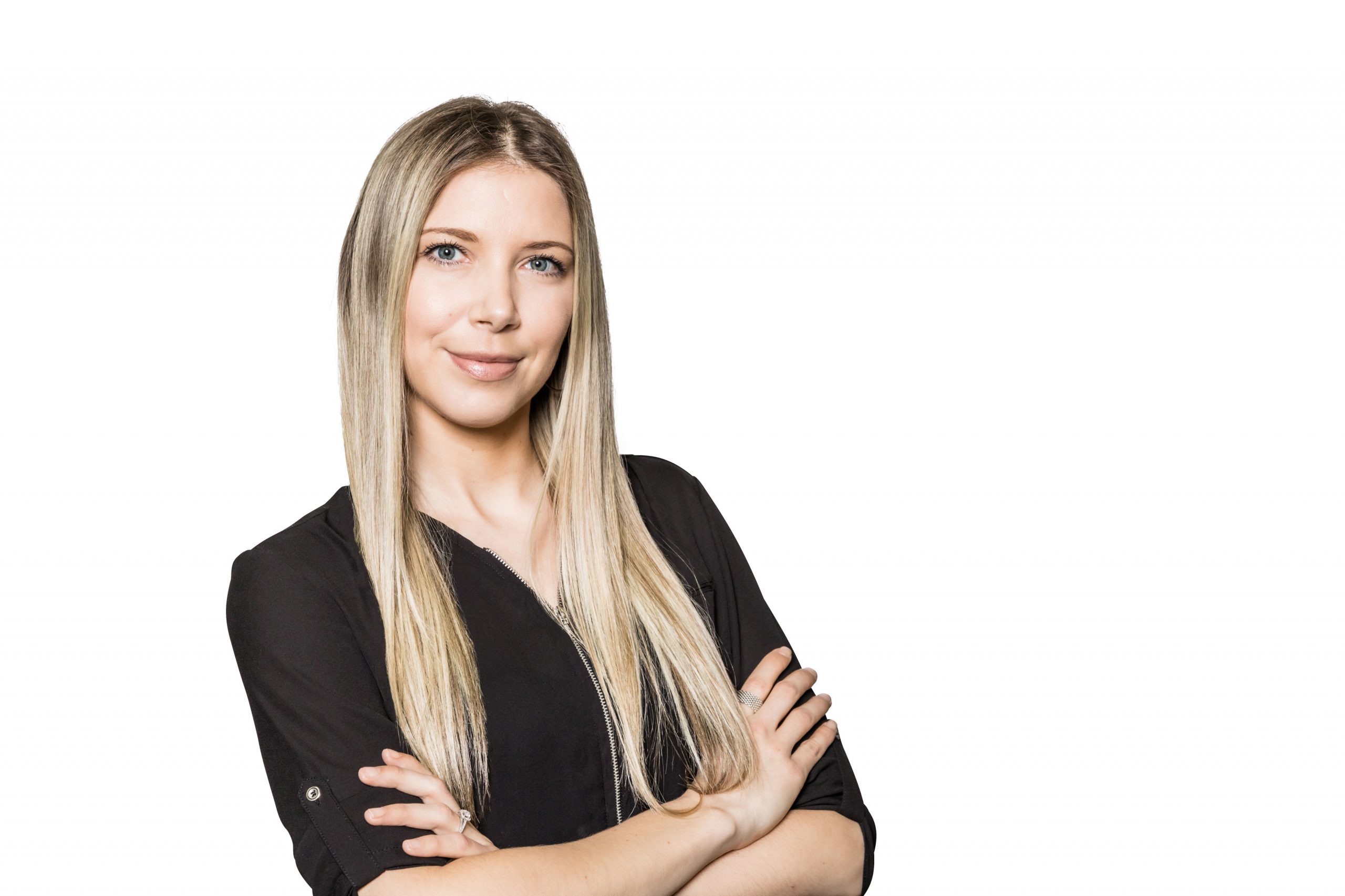 E-Commerce Assistant – ashlee@canadianpetconnection.ca
Dina Swanson
E-Commerce Assistant – dina@canadianpetconnection.ca
To reach additional daycare or warehouse staff, please e-mail their supervisor.