Pet Groomers and Breeders Bulk Pricing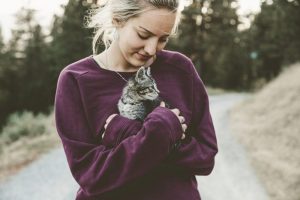 Are you a pet professional? Canadian Pet Connection works with groomers, breeders, trainers, kennel owners, and other pet professionals across Canada. We offer bulk pricing for pet food, litter, grooming supplies, and more! This includes all brands of dog food, cat food, and treats that we carry. It also includes all brands of litter and other supplies that we carry too. Click here to view our Pet Grooming Supplies.
If you are interested in finding more about bulk pricing of dog food, cat food, pet shampoo, or other supplies, please contact us today!