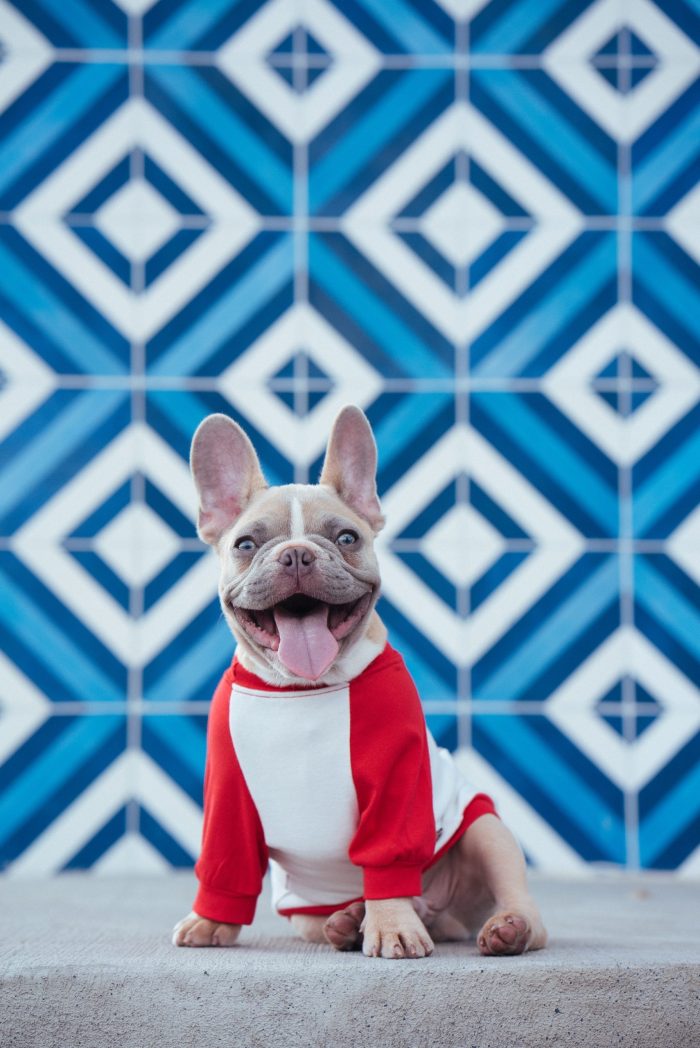 Are you a Canadian influencer, pet product reviewer, or pet industry blogger looking for opportunities to collaborate?
We work with motivated individuals and businesses with a large, active audience, to showcase products on our website.
We also have opportunities available for drop shipping, affiliate sales, and 3PL fulfillment.
If you're interested in working with us, please contact our marketing department at marketing@canadianpetconnection.ca for more information.
We welcome proposals from Canada only, as we are a Canadian-based business.
We work with affiliate sellers across Canada to promote the healthiest and highest quality pet supplies in today's marketplace. Our affiliate sales program offers:
An easy to use dashboard
Personal support
Digital assets
Competitive commissions
Prompt payouts
Up to 34% of global e-commerce sales now come from affiliate marketing. If you market through your social media, website, blog, or other platform, we'd love to hear from you!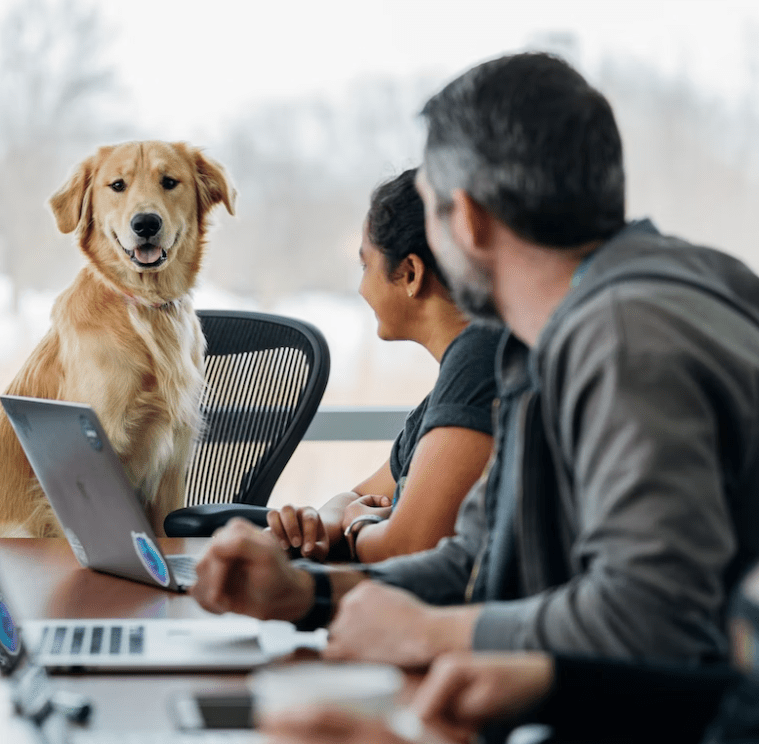 Sign up to be an Affiliate:
NEW! We are now offering a competitive dropshipping program with our sister company, Harbour Hound, for e-commerce retailers. Our warehousing facility will handle all aspects of product acquisition and logistics – all you have to do is make the sale! We offer:
Prompt shipping
Easy stock updates
A massive variety of products
The best pet products in Canada
Easy returns
Domestic dropshipping is a rapidly growing industry. Talk to us today about signing up!
At Canadian Pet Connection, we're passionate about the brands we partner with. As an independently owned family business, we're able to pick and choose which brands meet our quality standards. If it's sold on our website, it's a brand we trust!
We love to hear from brand managers and to learn more about the brands we love. If you represent a great pet brand, we'd love to talk more about working together. Email marketing@canadianpetconnection.ca to get started.