COVID-19 Update
The Canadian Pet Connection warehouse is fully operational. We are taking sizable steps to ensure the safety of our staff and our clients. Our distribution network is strong, and we do not believe our services will be interrupted during this outbreak. Returns are now being accepted into our facility.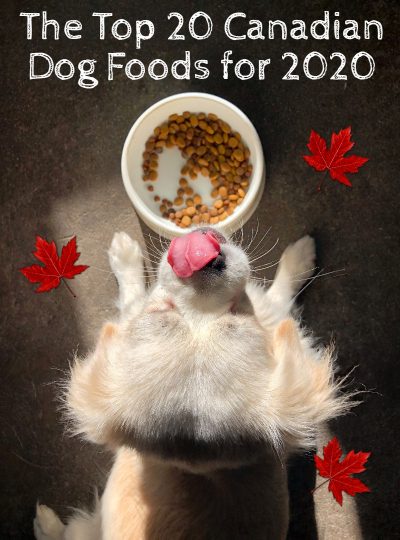 Over the last two decades, Canadian pet food manufacturers have been developing high quality, human grade, and innovative pet foods to supply both Canada and the world. We have carefully considered them all, looking at every aspect of the manufacturer and their recipe. We consider:
Quality and source of ingredients, including how fresh the ingredients are, where they're sourced from, whether they include antibiotics or hormones, if they're GMO free and organic, and more.
Manufacturing practices and transparency. We believe that manufacturers of the foods we feed our beloved pets should be accountable for every step of the manufacturing process.
Innovation and sustainability.
What's New
Did you know? We're adding new and exciting products to our site every day! We carry the best selection of new and innovative pet products, for pet owners just like you.
Outdoor Essentials for your Canine Companions
Spend more time in the great outdoors with your pooch, with our top pics for outdoor dog accessories.

The Healthiest Dog Foods in Canada
We've hand-picked the healthiest dog foods in Canada, so you can feel good about what your four-legged friend is eating. At Canadian Pet Connection, we only offer the highest quality, human grade pet foods. We select brands that do not use unwanted ingredients, such as by-products and fillers. Shop from the healthiest dog foods in the world, shipped right to your door.