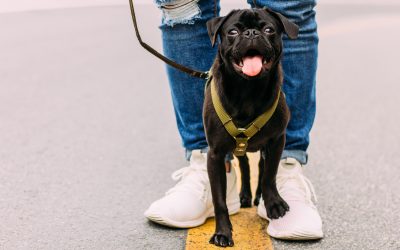 Retractable dog leashes have been a popular choice for pet owners for decades. Unlike standard, fixed-length leashes, retractable leads add plenty of extra length - upwards of thirty feet or more in front of the handler, allowing Rover more freedom to roam during...
Canada's best pet health and lifestyle news, for over 25 years!
Please Note: The information herein should not be construed as professional medical advice. Please consult your Veterinarian whenever necessary. 
Recent Pet Product Reviews
Is your cat angry, or violent towards other cats in your home? They may be experiencing feline aggression. Cats are wonderful companions, but as with every pet, there are always complications. Behavioural issues, like aggression, can quickly upset the balance in a...
read more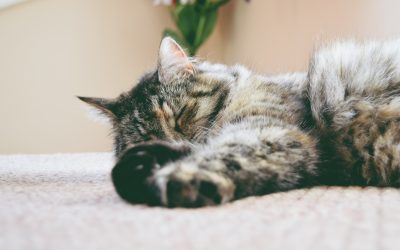 This time of year, we're inundated with questions from cat owners about hairballs. Cats have grown their full winter-coat, and have more dense hair now than any other time of year. With this comes a lot of extra grooming and licking, often resulting in an increase in...
read more
At some point, virtually every pet owner will have to accept one simple fact: pets shed constantly. And on thing all pet owners quickly learn is that keeping pet hair under control can be a daily struggle. Year round, pet owners are up against a never-ending onslaught...
read more
Through their lifetime, many cats will experience problems with their urinary health. This can be an incredibly painful ordeal, and can be fatal if left untreated. While there are many reasons as to why this happens, one thing is clear: taking preventive measures to...
read more
Meet The Pet Expert
Brandon Forder, known as The Pet Expert, is Vice-President of Canadian Pet Connection; an industry leader in healthy pet lifestyles. Brandon holds multiple certifications in pet nutrition, and has more than twenty-five years experience specializing in pet health and behaviour. He has written hundreds of informative pet-related articles for newspapers, magazines, radio, and the popular Ask the Pet Expert Blog. Brandon is highly skilled in helping pets overcome a multitude of conditions, including: 
Stress and anxiety, separation anxiety, and behavioural problems

Dietary and environmental allergies

Food sensitivities and intolerances

Joint and mobility health, obesity and weight control, diabetes

Breed-specific genetic predispositions

Dental health, digestion, immune support

Skin and coat problems, ear and eye problems
Brandon is proficient in pet problem solving, and enjoys teaching others about smart and responsible pet ownership.