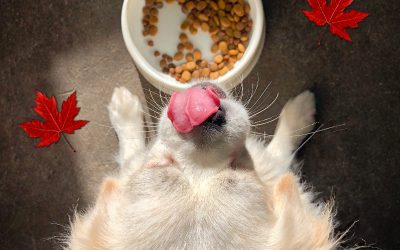 Over the last two decades, Canadian pet food manufacturers have been developing high quality, human grade, and innovative pet foods to supply both Canada and the world. We have carefully considered them all, looking at every aspect of the manufacturer and their...
Canada's best pet health and lifestyle news, for over 25 years!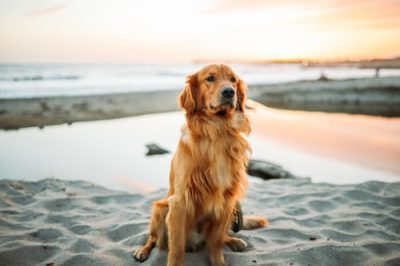 During the summer of 2018, the U.S. Food and Drug Administration (FDA) issued a release to the public regarding a possible link between grain-free dog foods and a type of heart disease called dilated cardiomyopathy (DCM). Considering grain-free dog foods have dominated the pet industry for several years now, and the majority of dogs in North America are fed grain-free foods, this release was immediately followed by panic and uncertainty among dog owners far and wide.
Please Note: The information herein should not be construed as professional medical advice. Please consult your Veterinarian whenever necessary. 
Recent Pet Product Reviews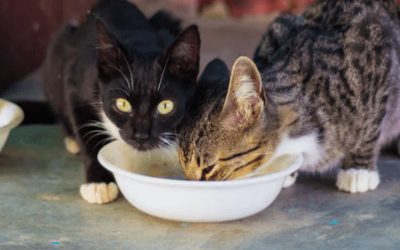 Did you know that vegetarians and vegans make up approximately ten percent of the Canadian population? With more than three million plant-based eaters in this country, there is certainly no shortage of demand for plant-based food options for people. Whether its for...
read more
This time of year, everyone can benefit from some extra fresh air. This includes pets that don't normally spend much time outdoors, such as indoor cats, guinea pigs, rabbits, ferrets, and more. But before taking your furry friend outside to catch some rays, it's...
read more
Performing a home health check on your cat is an important part of their regular care. Cats are masters at disguising ailments, with many owners only noticing symptoms when their cat becomes gravely ill. In fact, most pet owners who have lost a feline friend will...
read more
Catnip has been a favourite treat among cat owners for generations. In fact, catnip was quite commonly used in medieval times for herbal medicines, cooking, and to liven-up house cats and barn cats. Many cat owners express concern about this mysterious herb, and...
read more
Meet The Pet Expert
Brandon Forder, known as The Pet Expert, is Vice-President of Canadian Pet Connection; an industry leader in healthy pet lifestyles. Brandon holds multiple certifications in pet nutrition, and has more than twenty-five years experience specializing in pet health and behaviour. He has written hundreds of informative pet-related articles for newspapers, magazines, radio, and the popular Ask the Pet Expert Blog. Brandon is highly skilled in helping pets overcome a multitude of conditions, including: 
Stress and anxiety, separation anxiety, and behavioural problems

Dietary and environmental allergies

Food sensitivities and intolerances

Joint and mobility health, obesity and weight control, diabetes

Breed-specific genetic predispositions

Dental health, digestion, immune support

Skin and coat problems, ear and eye problems
Brandon is proficient in pet problem solving, and enjoys teaching others about smart and responsible pet ownership.